Warning: SPOILERS ahead. If you haven't seen Game of Thrones seasons 1-6 (who are you) then stop reading and start bingeing. Immediately. It's basically the best TV show going (hence featuring on this list). Bookmark this page and continue reading after 60 hours.
Okay. Now that everyone is familiar with the game, you'll be well aware that gathering around the dinner table will often put you at risk when in Westeros — but to put things into perspective, so is literally anything else, from walking around aimlessly to having sex and getting married. You're almost always doomed. The latter mentioned almost certainly leads to a grisly end.
Let's say you received a friendly dinner invite from someone in Westeros (refusing would be impolite). We've got a few tricks that will keep you alive and kicking. You might even enjoy your stay. Maybe. Otherwise, you can just order home and stay safe.
Eat what you're given
From ceremoniously devouring Stallion hearts to enjoying a warming mutton stew atop The Wall, Westeros is full of carnivores with few getting their 5 a day. Basically, veggo isn't a term that exists in the Seven Kingdoms. So you'll either have to learn to like pigeon pie or become really good at pretending you do. That's the true spirit of someone who wants to respect the host and is equally willing to adapt to a strange new culture. Everybody also loved her for it. Don't knock it 'til you've tried it!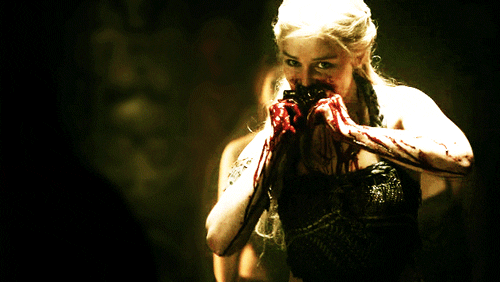 Always check the ingredients
It's recommendable to check if the dish suits your diet, allergies or sense of decency. In Westeros, one can't ever be too sure what's actually cooking. Ask Walder Frey, who was enjoying a perfectly tasty pie before discovering that his sons had been baked into it. That's cold, Arya. The guy probably deserved it, but still, involuntary cannibalism isn't cool.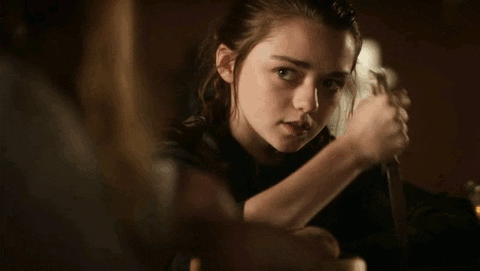 Unavoidably awkward
Don't think you can escape those real life awkward dinner conversations when in fantasy land. Be prepared to smile and nod to the irreverent dad-jokes about how there isn't a worthy heir to his kingdom, or, you know, your husband rambling on about unnecessary things like "I burned down your home and cut off your stepbrother's manhood and turned him into a shivering creep". Pass the wine, please.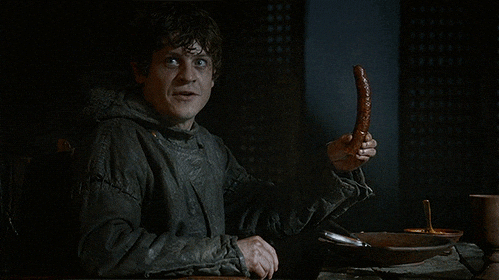 Who's coming to dinner?
Don't waste your time with malicious people, even for networking reasons. Seriously – if somebody seems shady, trust your instincts – a jolly party can easily take a sudden turn and become something of a bloodbath. If you hear "The Rains of Castamere", it's too late already.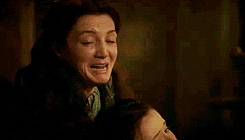 Hold your own when drinking
We don't advocate getting hammered, but maintaining a bonafide level of tipsy-ness at all times seems to be the key to surviving Westeros. Additionally when drinking, check for poison: One minute you could be sipping on a goblet of wine, the next you're fighting for breath and turning a rather ominous shade of purple. Cheers to that!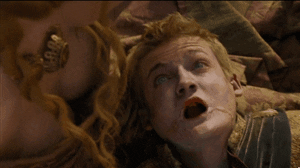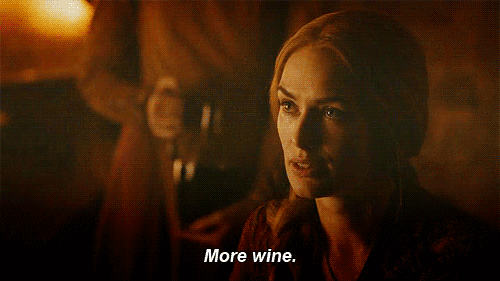 ---
You may also like